Gospel Word Ministry, INC
We are a ministry dedicated to the preaching of the Word of God. God was kind enough that He provided salvation by coming down to earth to die for our sins. Isaiah 9:6 tells us who the person was that came as the sacrifice for our sins - ``For unto us a child is born, unto us a son is given: and the government shall be upon his shoulder: and his name shall be called Wonderful, Counsellor, The mighty God, The everlasting Father, The Prince of Peace.`` The person that was called Jesus that died for the sins of the world was indeed ``The mighty God.`` We help in distributing religious materials, including books, CDs, DVDs and Bibles. We help with feeding and clothing the poor and homeless, including helping orphanage. Anyone is free to contact us with prayer requests

Let's make a difference
We have been approved by the Internal Revenue Service as a tax exempt organization under Section 501(c)(3) of the Internal Revenue Code.  We are therefore qualified to receive bequests, transfers or gifts.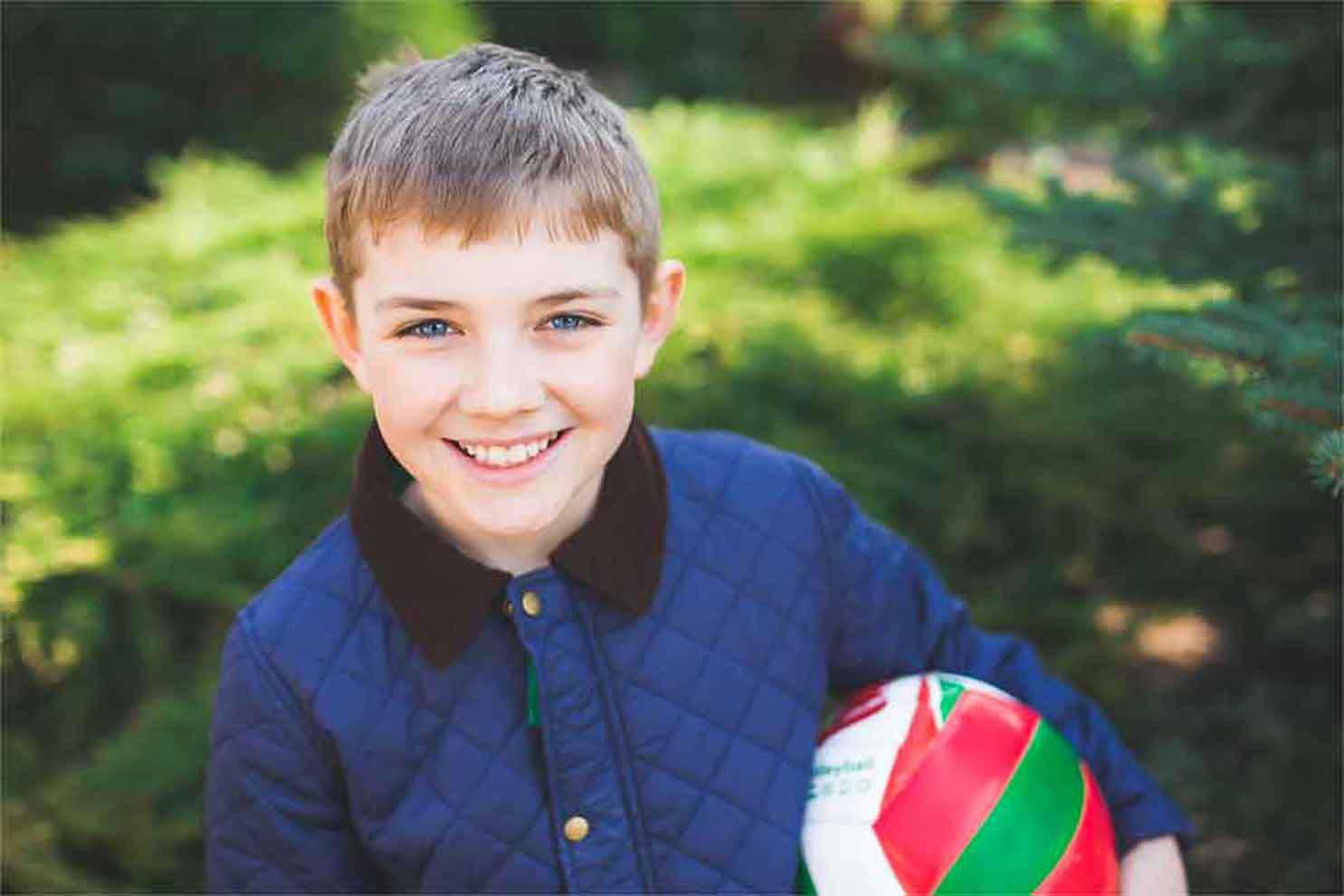 CONTACT US
Please complete the field below to contact us.
PRIVACY STATEMENT
Any information that you provide to us will be kept strictly confidential. It will not be used in any way that you have not consented to. We do not sell, rent or lease your information to third parties. If you have any question, please feel free to contact us.
Subscribe newsletter
[mc4wp_form id="1971"]